Sierra Vista's Home Of NUTRITION COACHING
Change your body and get confident with the power of customized, one-on-one nutrition coaching. as a result, you'll learn about yourself while making a change to your life for the better.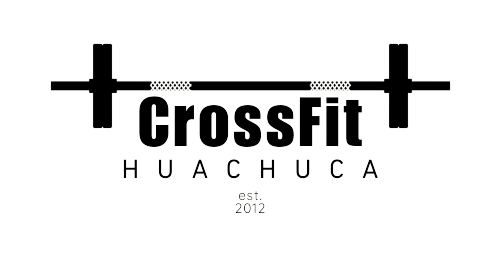 The Client may, for periods of one month or longer, "put on hold" the Agreement. The request to place the Agreement on hold must be submitted prior to the hold dates (no retroactive holds) and must include an end date (or return date): The Following reasons for holds are as follows. Client is injured or sick, or Client is pregnant and/or has had a baby. In both cases the return date will be mutually determined based on the recovery and recuperation of the Client.
The Client may not terminate or cancel the Agreement except as follows: (1) If by reason of death or disability, Client is unable to receive all Sky Island Fitness LLC services for which Client has contracted, Client and Client's estate shall be relieved from the obligation of making payment for services other than those received or obligated prior to death or the onset of disability (subject to signed doctor's note regarding the nature of the disability); (2) In the event the Client moves further than 25 miles from Sky Island Fitness, Client may terminate this agreement by supplying proof of new residence. (3) If Client wishes to terminate this agreement early, 30 days written notice and a one time payment of 100 dollars plus 20% of remaining time on agreement can be made at which time will void this agreement.
TIRED OF STRESSING ABOUT EATiNG LESS, COUNTING CALORIES OR RESTRICTIVE DIETS?
Customized nutrition services by a trained expert is just how it should be done!
we help you
get your time back
We know that life is full of long workdays, unexpected road blocks and every day challenges. It is these things that fill our time and keep us from getting what we really want – to be in great shape, be confident and for your body to do what you ask of it.
SO YOU CAN​​
FOCUS ON WHAT MATTERS​
You have tried to diet by yourself or maybe you've tried every program and supplement out there but continue to be frustrated with hitting plateaus, wasting time not knowing what to do and not being able to reach the results you are after.
AND FINALLY​
REACH YOUR GOALS​
At CrossFit Huachuca, our friendly, certified coaches will eliminate the guesswork in your nutrition, give you daily habit-building structure and guide you. We will provide the perfect combination of coaching and accountability so that you can focus on what matters most.
DISCOVER WHAT YOU ARE CAPABLE OF
see how we help you make a change and think different
ARE YOU READY TO LEVEL UP?
ready to finally take control and succeed?
book your time for your free strategy consult
4066 E Monsanto Dr
Sierra Vista, AZ 85650